Featured Projects
Below are several projects that I have directed over the past few years. From a short drama about coping with death, to a lighthearted documentary about old technology, these projects showcase the diverse range of topics that fit within my area of interest. You can see more of them on my vimeo.
The legend of watchung
My most recent project centers on a historic painting near my hometown. Oddly enough the painting is glued to the wall of a Sears and the building is being demolished. I've been examining the legend behind the painting, the town's relationship with it, and the fight for its preservation.
Lost Socks
Ever wonder where your missing socks go? Lost Socks was completed in May of 2017 as my undergraduate thesis film. The story follows two best friends as they stumble into the magical land where their lost socks go. Characters include The Sockfather, F. Sock Fitzgerald, and Sockrates. Magical realist and fantasy films like Amelie and Alice in Wonderland were major influences during production. The film was funded by a generous grant from the film and video studies advisory board at George Mason University and won best comedy and best production design at its first screening. In 2017 it screened at Washington West Film Festival and Virginia Film Festival.
Typewriters Today
Like a lot of millennials, I had never touched a typewriter before and didn't think anyone was still using them. Ed Michael of Swintec Corp completely shattered that belief when I interviewed him in the fall of 2016. Ed is the sales manager at the last typewriter company in the United States and has been working with the machines for most of his life. The short documentary features an interview with him as well as playful archival footage and graphics. It played at several film festivals in 2017 and won Best Short Documentary at Jersey Shore Film Festival.
Clingwrap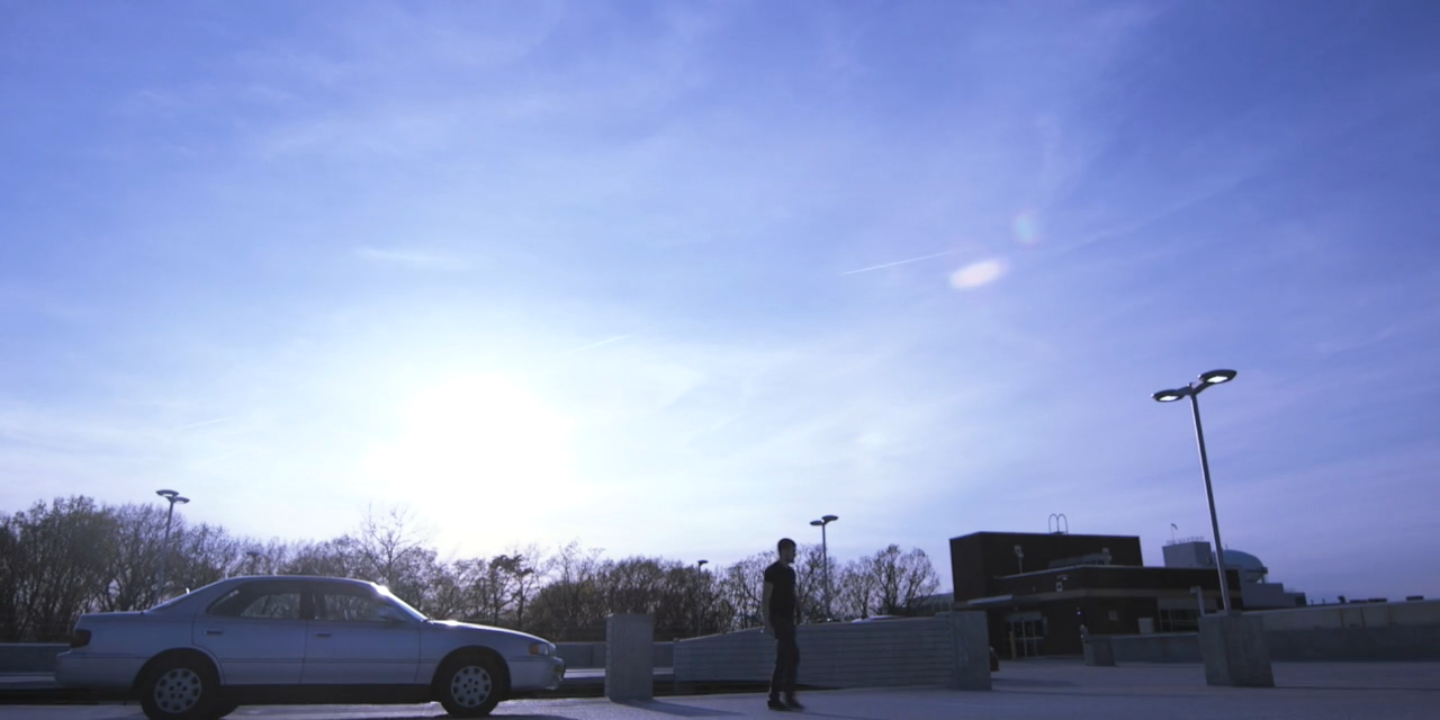 Clingwrap was my first experience directing a film written by someone else. The story follows Michael as he navigates the last days of his mother's life while maintaining a relationship with her doctor. The rich subtext of the script drew me in immediately and I enjoyed working on a drama for a change. The film was completed in the spring of 2016 and most of the crew would work together again on Lost Socks. It screen at the Human Rights Campaign headquarters in 2018 as part of Reel Affirmations.
Sleepwalker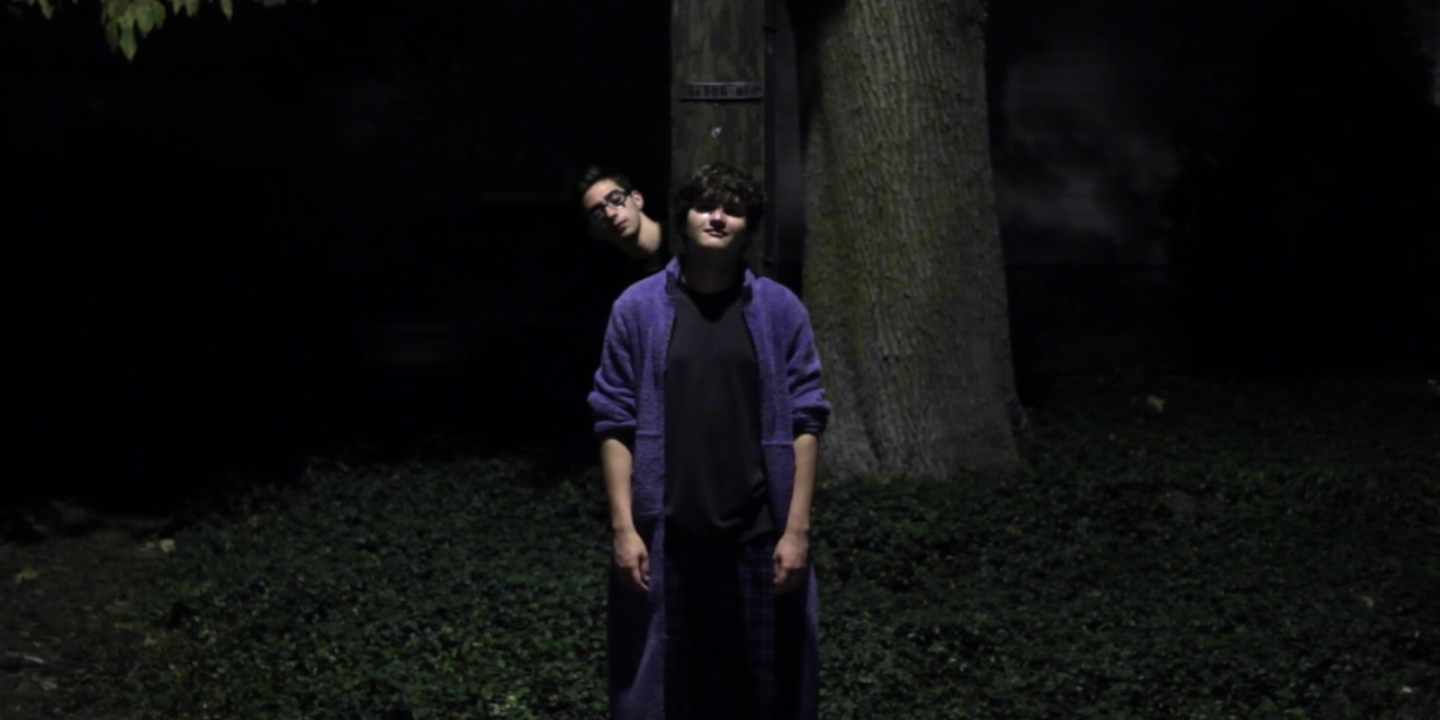 Sleepwalker was a simple story filmed over three nights in my native New Jersey— boy likes girl, boy sleepwalks, adventure ensues. It was amazing to return to filmmaking in my hometown and even better to work with some of my best friends. The story let us wander the streets for good locations and inject a little magic into the narrative (bouquets growing from the ground, two people fitting behind a telephone pole, true love existing, etc). We were fortunate enough to have the film screen in Los Angeles in 2015.